Welcome to Campbell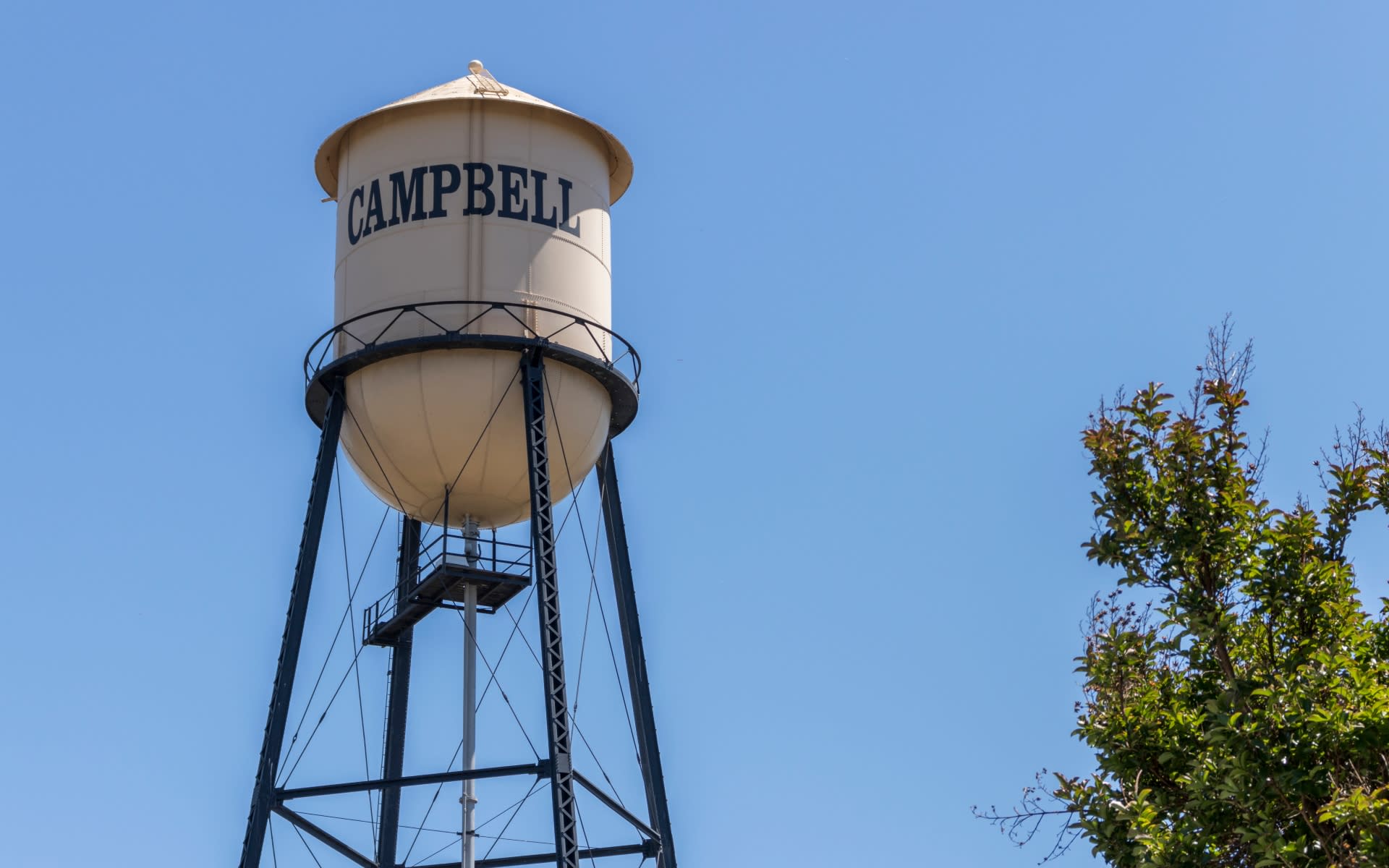 With easy access to Highways 17 and 85, Campbell was founded in 1846 by Benjamin Campbell and like much of Silicon Valley, was originally farmland. Its sought-after Downtown area was originally a hay and grain farm and its first subdivision wasn't recorded until more than 40 years later in 1887. With the sale of some of his land to the railroad company for $5 an acre in 1888, Campbell's future was secured when it became an important distribution center for the local canneries.

In 1952 Campbell was officially incorporated as a city and orchards started to be converted into residential neighborhoods. Today, Campbell offers a variety of housing from condominiums and townhomes to single family homes (many of which have expansive lots) and apartment complexes, most of which were built in the 1950s – 1970s. Downtown Campbell offers some unique, older homes built in the 1920s and 1930s which, with their walking-distance proximity to parks, local restaurants, bars and shopping are in high demand.

It's an active community with events and shows often taking place in one of its many local parks. First Fridays brings street entertainment and seasonally themed activities and weekends bring locals and visitors to enjoy Campbell's active nightlife. Its year-round Sunday morning Farmer's Market makes it a destination for many in the surrounding areas who can be seen enjoying brunch in nearby restaurants or visiting local boutique stores while local musicians play.